What Do Women Really Want ?
What are the thing all women love?
By Ritu Soni
Attention  And more attention, may be more than much,  And then maybe some more.
Compliments, Everyone has  something special  about them that deserves compliments, so find those things and point out how nice or special they are. It could be her hair, her smile, how she cares so much for others. She IS very special – and you've got to point out why she's so special. Build her up, give her the respect and encouragement she needs….and you'll be amazed at how well she does, how high she flies.
What Do Women Really Want
Flowers specially red roses
What Do Women Really Want
Bubble baths yes not told much,but women want bubble bath
Treat her like lady , One of the most important,  is being treated like a lady not only in public but also in private. Be dignified, and protect her dignity – make her feel like the high-class lady that she is, and she'll love you for it.
No Stinky !You being a clean person who is never stinky – if you're stinky, why would they ever want to snuggle with you?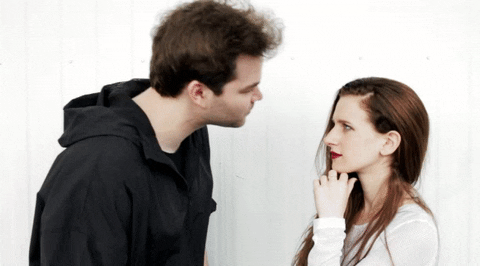 Make her look good in front of her family and friends – by which I mean you have to look good and act properly and politely.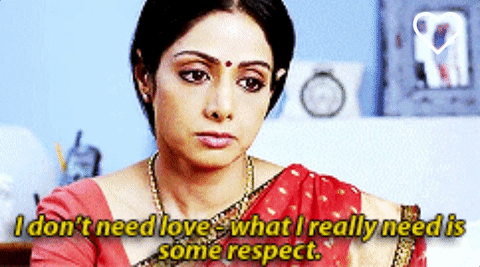 Its your fault : And be willing to accept that it's all your fault….because you'll eventually learn after a couple of decades that yes, no matter what the issue, it really is your fault. The sooner you learn that one, the easier it will be for you in the long run.
Listen to her : And if she wants to tell you about her dreams or about her former boyfriends, LISTEN! It's important to her that she can tell you these things! She will want to talk about them. Let her do so, and discuss them with her, and do NOT get jealous if she mentions her former boyfriends, for not only is she trusting you by telling you about them, she's also choosing to be with you and not them! Do NOT get jealous!
Related articles across the web