Indian Wedding Menu Ideas
Healthy and Tasty
Indian Wedding Menu Ideas
ShadiHatke By BhanuPriya Khatri
You May Also Like
Indian Wedding Menu Ideas
Indian marriage parties are all about Beautiful Bride, groom, rituals, dance, music, fun and food.
Food, yes we can say Indians have big fat marriages.
countless counter of heavy, full cholesterol food. 
Lot of mouth watering dishes attract to food loving people. Now days, people become aware about their healthy diets. Some people really eat nothing if they don't find any perfect healthy option in food menu. Therefore, it is really very important to meet the needs and demands of the guests and make them cheerful.
Trend has been started for incorporating healthy dishes in the wedding menu.
Here are some tips:
Healthy Natural drinks
Avoid unnatural burst of energies in your wedding menu. Your guest will really love this idea of having natural drinks like buttermilk, flavoured lassi, juices, lemon water, Aam panna, milk shakes, thandai in place of Cold drinks. This idea will impress you guest especially in summer.
Rich variety in Salad Bar
Introduce salad bar incorporating variety of salads like vegetable salads, green Salads, pasta, legumes, grains, mixed salads etc. combining with a dressing of some kind.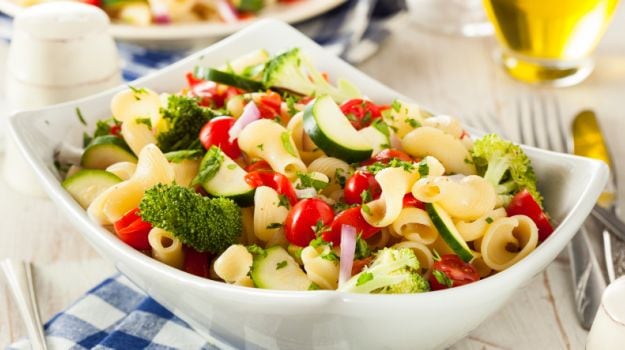 http://i.ndtvimg.com
But avoid unhealthy toppings on the salads. Offering of different sprouts salads in food menu is a healthy choice. Be artistic while arranging your salad bar.
Bollywood Brides Style : Marry like bollywood diva – ShadiHatke
Delicious Tandoor dishes
Indian Wedding Menu Ideas
www.sporthotelfruehauf.at
The natural fragrance and taste of tandoor will win your guests' heart. It does not have need of much oil to prepare tandoor. Your guest will really enjoy without being thinking about calories. Dish up India's most renowned food like Tandoori chicken, chicken tikka, tandoori paratha, tandoori soya recipes etc.
 Natural dessert recipes
http://www.wholeliving.com
http://d2gtpjxvvd720b.cloudfront.net
Natural dessert is a big healthy option for health like coconut banana dessert, blackberry Sorbet etc. Some people don't prefer to eat desserts in marriage. But don't give them chance to think so. Make them happy by natural desserts. Use peanut butter in desserts. Jaggery and honey as natural sweeteners are perfect for diet conscious people.
Healthy Soups
https://s-media-cache-ak0.pinimg.com
Soups with low fat ingredients have plenty of nutritive benefits, inexpensive and preferred mostly of the people in marriage functions especially in winters. A bowl of soup is always welcomed by people in any form like broccoli soup, pumpkin soup, cauliflower soup, mix vegetable soup etc.
Organic vegetables and fruits
Trend to offer organic food is increasing day by day due to its innumerable benefits like better quality, health benefits and taste than conventional food. It is perfect for those who believe in environmental friendly wedding.
http://www.bookbazi.com/ads/medicolegal-tip-of-the-day/
https://s-media-cache-ak0.pinimg.com
https://img.washingtonpost.com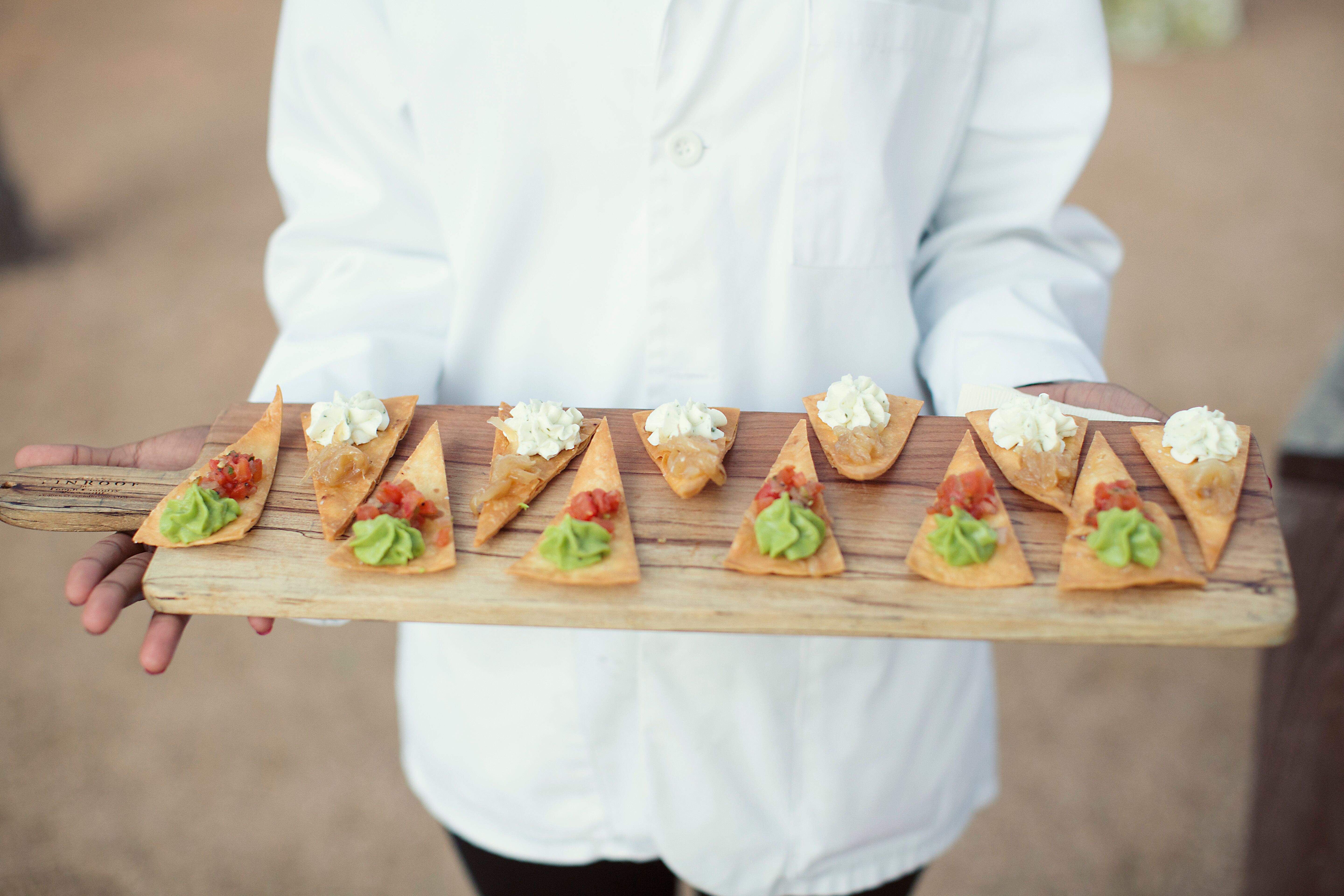 https://apis.xogrp.com
Steamed food
counter like Khaman dhokla, barley idlies ,suji idli, steamed egg, vegetables etc,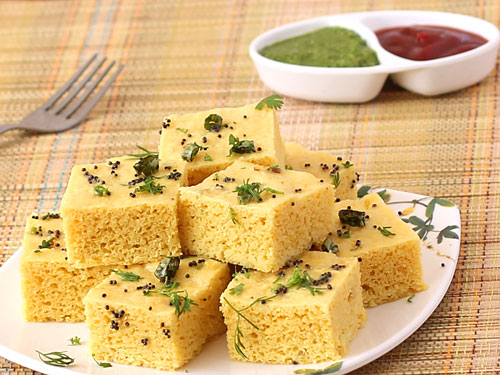 http://cdn2.foodviva.com
http://www.quitecurious.com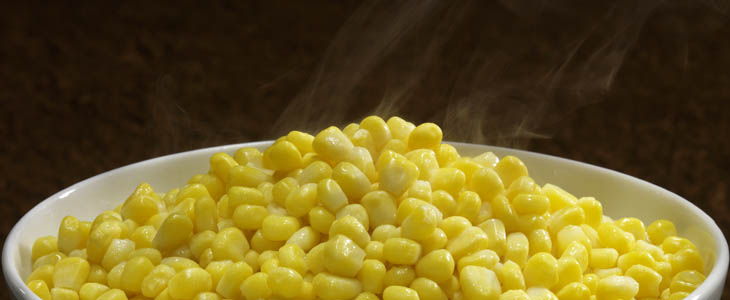 https://i.ytimg.com/
Due to lot of benefits like less oil and nutritional value, taste steam food is always a best method for people. Serve the steamed food in cabbage leaves, banana leaves etc.
Old Books Online in Kolkata with Sunita Pandey Pabari : Bookbazi Ambassador
Brown rice
http://www.perisspiceladle.com
http://ksmartstatic.sify.com
Your guest will really appreciate you for including brown rice in your wedding menu.
Some People usually desire to have brown rice over white rice due to its low cholesterol value but nutrients richness like fibre, manganese etc.
Sugar free Sweets and Ice creams
Sweets and ice creams are the best part of wedding menu. But for the people who don't prefer to eat sugar, their desires remain unfulfilled. Offering sugar free ice creams and sweets will make your wedding really memorable and your guests will appreciate you for this favour.
https://www.orderyourchoice.com
http://www.thehindubusinessline.com/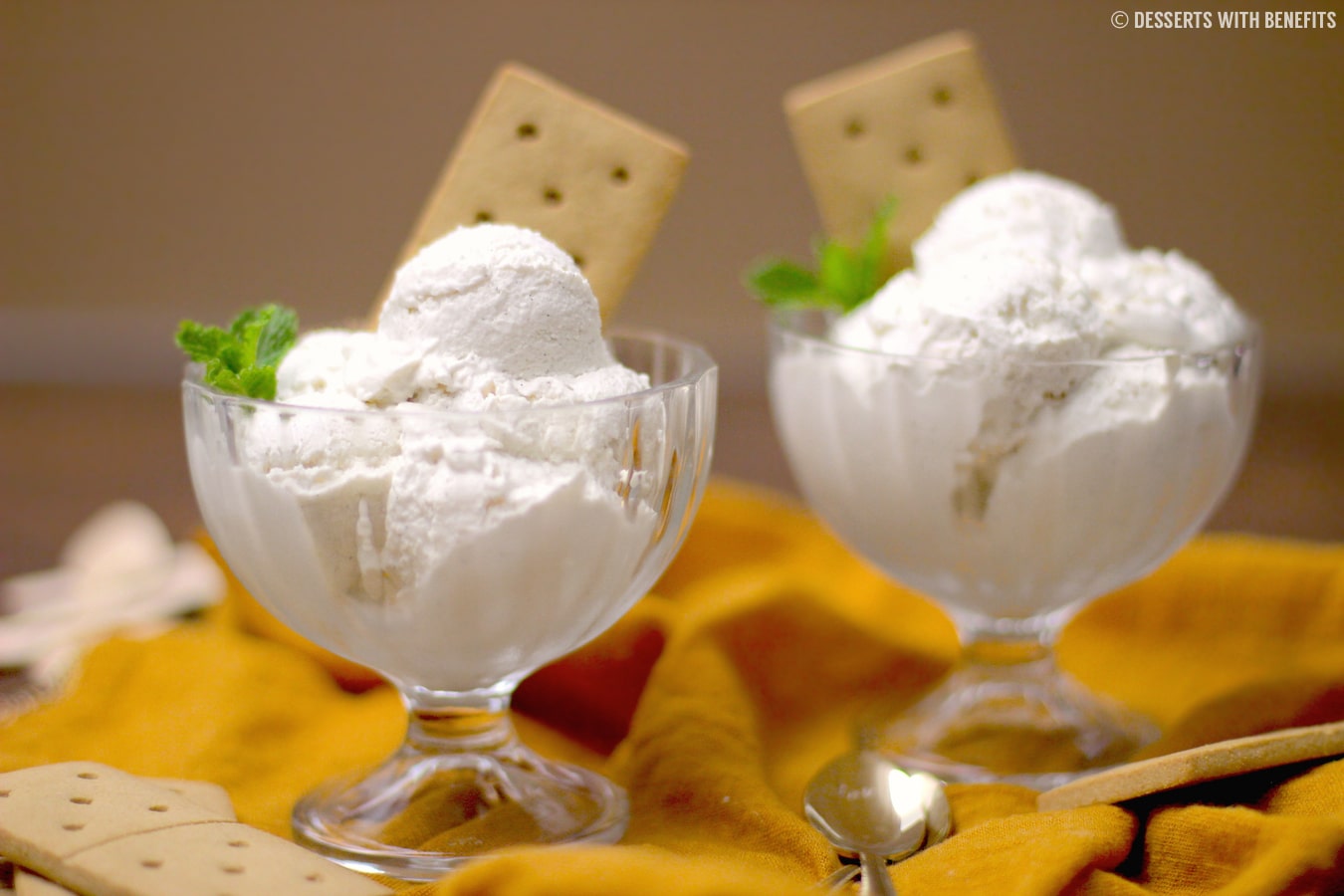 https://dessertswithbenefits.com
Related articles across the web