ShaadiHatke By BhanuPriya
unique wedding ideas
Unique Wedding Ideas that make your wedding/marriage day fun, joy and just that little bit different!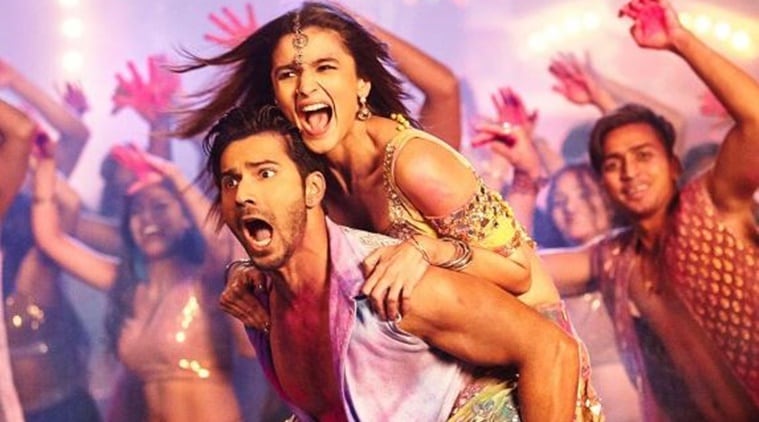 Is it rare to be encouraged to steal something? We  encourage you all to steal our Offbeat wedding ideas by Bhanupriya at InsaneEye.
In fact, one of our biggest archives is full of wedding ideas that we'd really like you to steal, sure please.
You will remember your wedding day for the rest of your life, but it's often the unique, unusual and unexpected ideas that will make your day most memorable not only for you but for Others.
We have unique wedding ideas that will help transform your wedding  day from being a great memorable  wedding to being the most talked about,unforgettable , mesmerizing event ever.