15 Examples of Hypocrisy that May Apply to You !
Examples of Hypocrisy
 Examples of Hypocrisy that May Apply to You
By Anirudh Tripathy
1. Parents defending/boasting your marks in front of everyone but comparing you to your neighbor's children/ friend.
Examples of Hypocrisy
2. People talking about corruption, bribery like they are the only ones affected but not hesitating to do the same to get some work done.
3. People( not just women) fighting with auto drivers or vegetable vendors for  a rupee or free mirchis and not batting an eyelash while buying expensive gifts/ electronics.
4. Hardcore and orthodox "religious" males spewing venom when they see a woman in attires that isn't of their liking and enjoying item numbers and nudity on internet.
5. Parents showering their love on the boy and making their daughter realize  everyday that she is lucky to be born to them instead of some illiterate.
6. Students wasting all their time during study leave and asking the university to delay exams.
7. Overfeeding children and not inculcating the values of exercise from a young age and telling those same children that you got fat when they are adolescents.
8. Talking behind their backs and behaving like brothers/sisters in front of friends.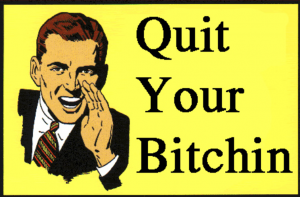 9. Claiming to love someone unconditionally and calling their crushes sluts/ tharkis when their love is not reciprocated.
10. Calling Bahus Lakshmi of the house and finding fault in everything they do.
11. Getting all teary eyed after seeing Swach Bharat ads. Not even thinking twice before spitting on roads.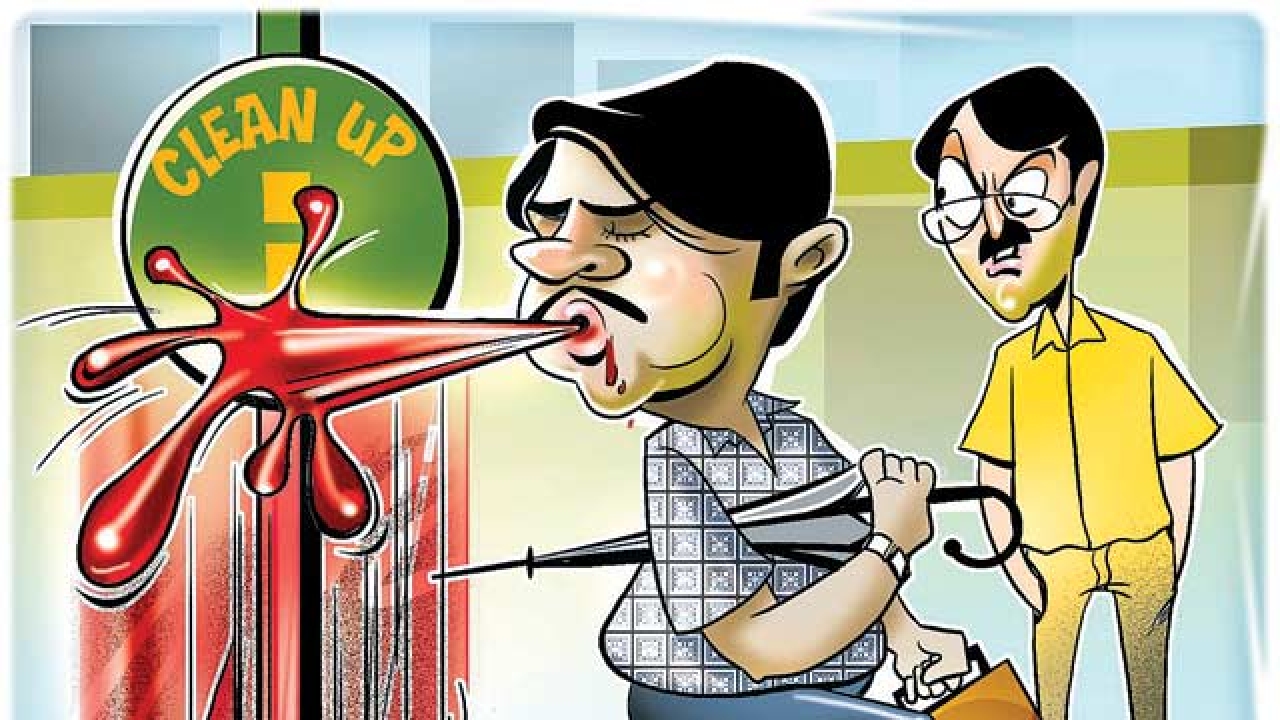 12. Not working hard for entrance exams. Blaming the paper/ reservation system for not qualifying.
13. Calling KFC, McD food healthy and tasty. Avoiding hostel food like the plague (its not always bad).
14. Giving lectures to others or even getting into fights for sisters. Looking at others' and calling them Maal.
15. Advising endlessly. Never follow their own advice.